News
 The FIRE BRIGADE


 October 2017 
***************************************************************************
The fire department welcomed the Pelham Elementary School Kindergarten Class for a tour of the fire station on October 20th.
Congratulations to all the 4th grade students on your S.A.F.E. program graduation on October 17th.
Thanks to all that made the Pelham Public Safety Open House on October 15th a big success.
The community is invited to join the Pelham Elementary School at their second annual Trunk or Treat on Sunday October 29th at 5:30pm.
Road closing:
PLEASE NOTE THAT NORTH VALLEY ROAD BETWEEN BREWER SWAMP ROAD AND THE COOK JOHNSON CEMETERY ACCESS ROAD WILL BE CLOSED INDEFINITELY DUE TO A CLUVERT/BRIDGE FAILURE. (For numbers 4 thru 237 enter from lower North Valley Rd., other numbers enter from upper North Valley Rd.)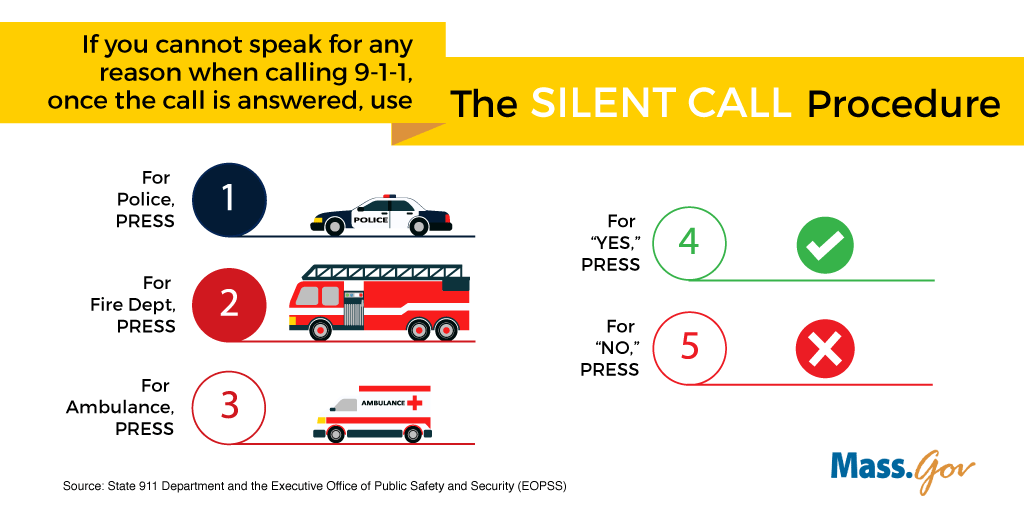 During an Outage
Do not call 9-1-1 to report your power outage or to ask for information, use 9-1-1 only for emergencies. Call your utility company to report the outage and get restoration information.
____________________________________________________________________________________________________________
Back in Quarters…

Former Pelham Firefighter Julian Pinto passed his bar exam. Congratulations Attorney Pinto.

Firefighter Christopher Kain celebrates his birthday on October 16th.

Firefighter Jarrett Austin celebrates his birthday on October 22nd.

Firefighter Hannah Eisenstein celebrates her birthday on October 23rd.